Webinars
Learning is something to be enjoyed, not endured. By getting hands-on from the start, Workshop lets you learn through experience and do more of what you love.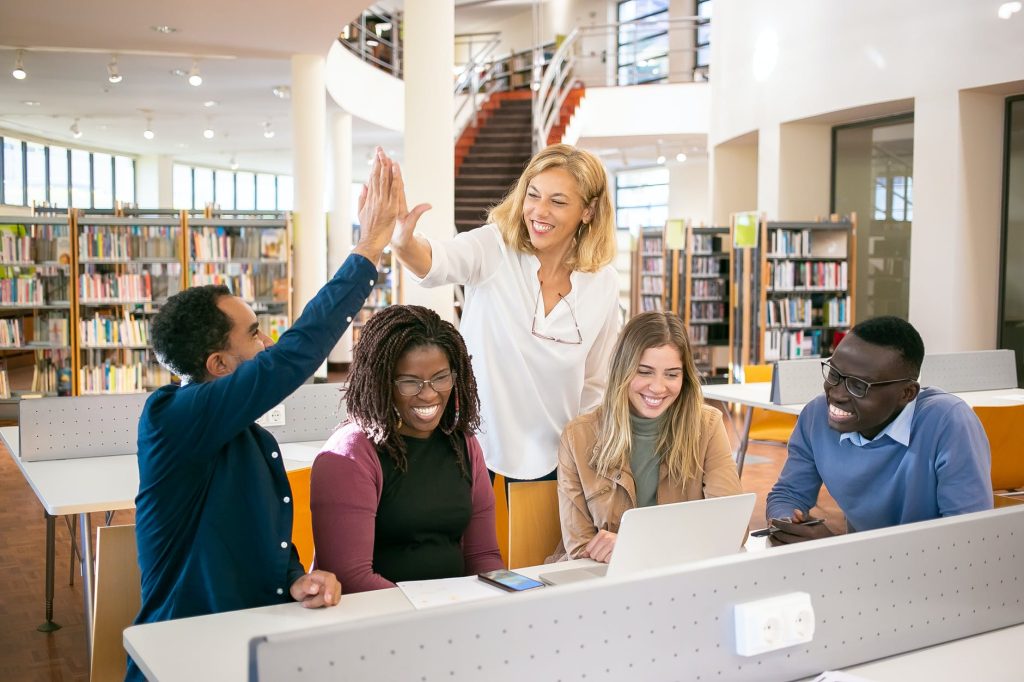 Explore career opportunities in the DevOps world
Learn the fundamentals of various DevOps tools & best approaches
Master Git, Docker, Jenkins, CI/CD Pipeline & much more!