AWS Certified Solution Architect- Associate
The AWS Certified Solutions Architect -Associate is one of the three associate-level certifications offered by Amazon-Web Services.This is the most demanded certification in the industry.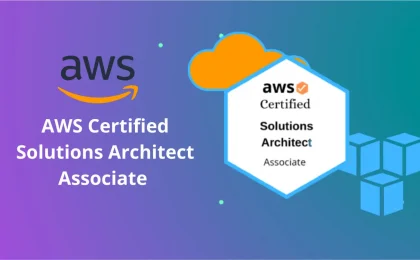 Security managers/architects
Solutions Architects
Cloud Developers
Cloud Software Engineers
Programmers
DevOps Professional
Cloud Administrator
Benefits of AWS Training and Certification
 Learn at your own pace
 Train with an AWS expert
Get AWS Certified
40 hours of instructor-led training
16 live demos of AWS services
Exam Review
6 Months On-Job Support
Free Practice Exam (freetest)
Practice Exam that includes over 500 unique practice Questions.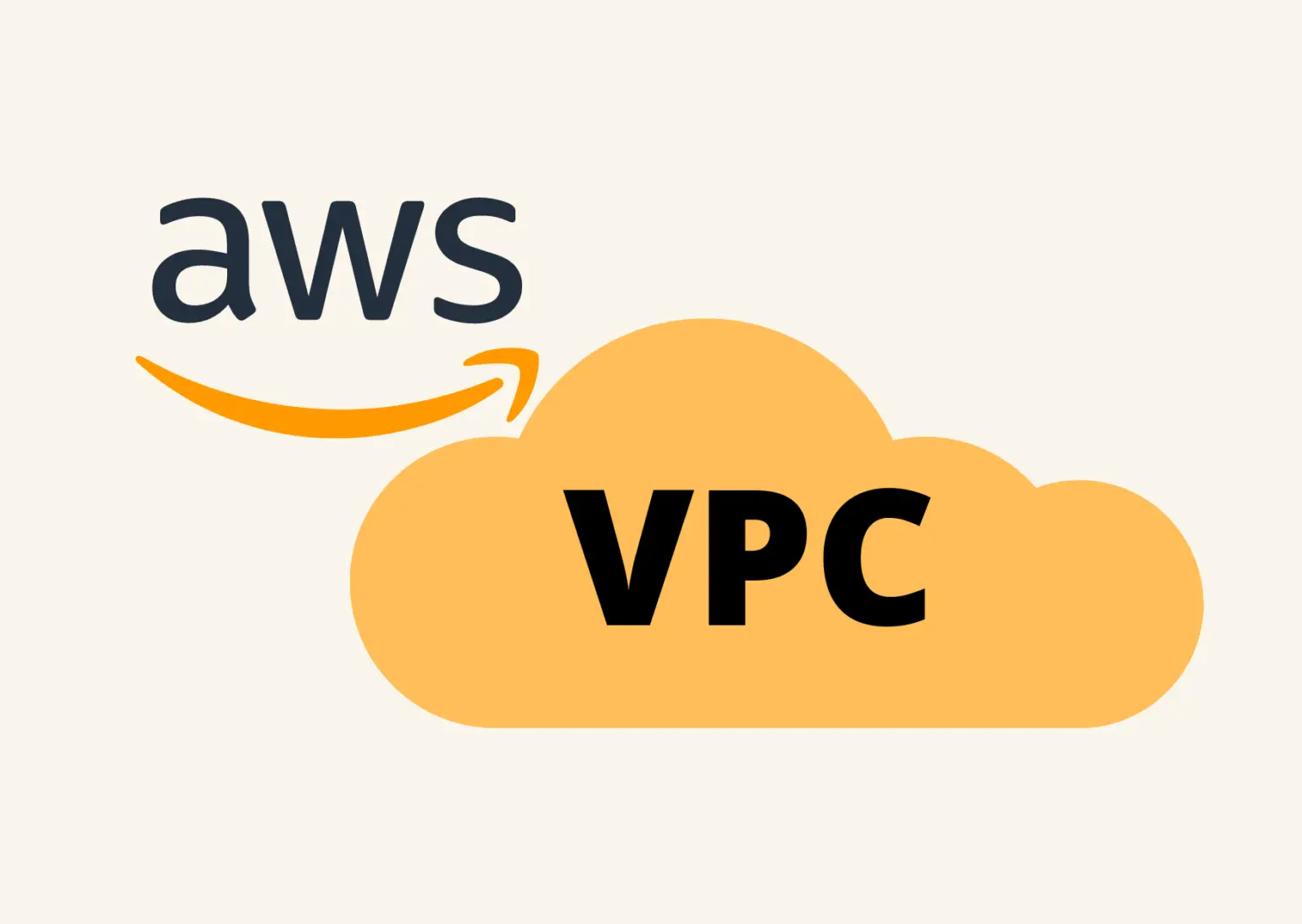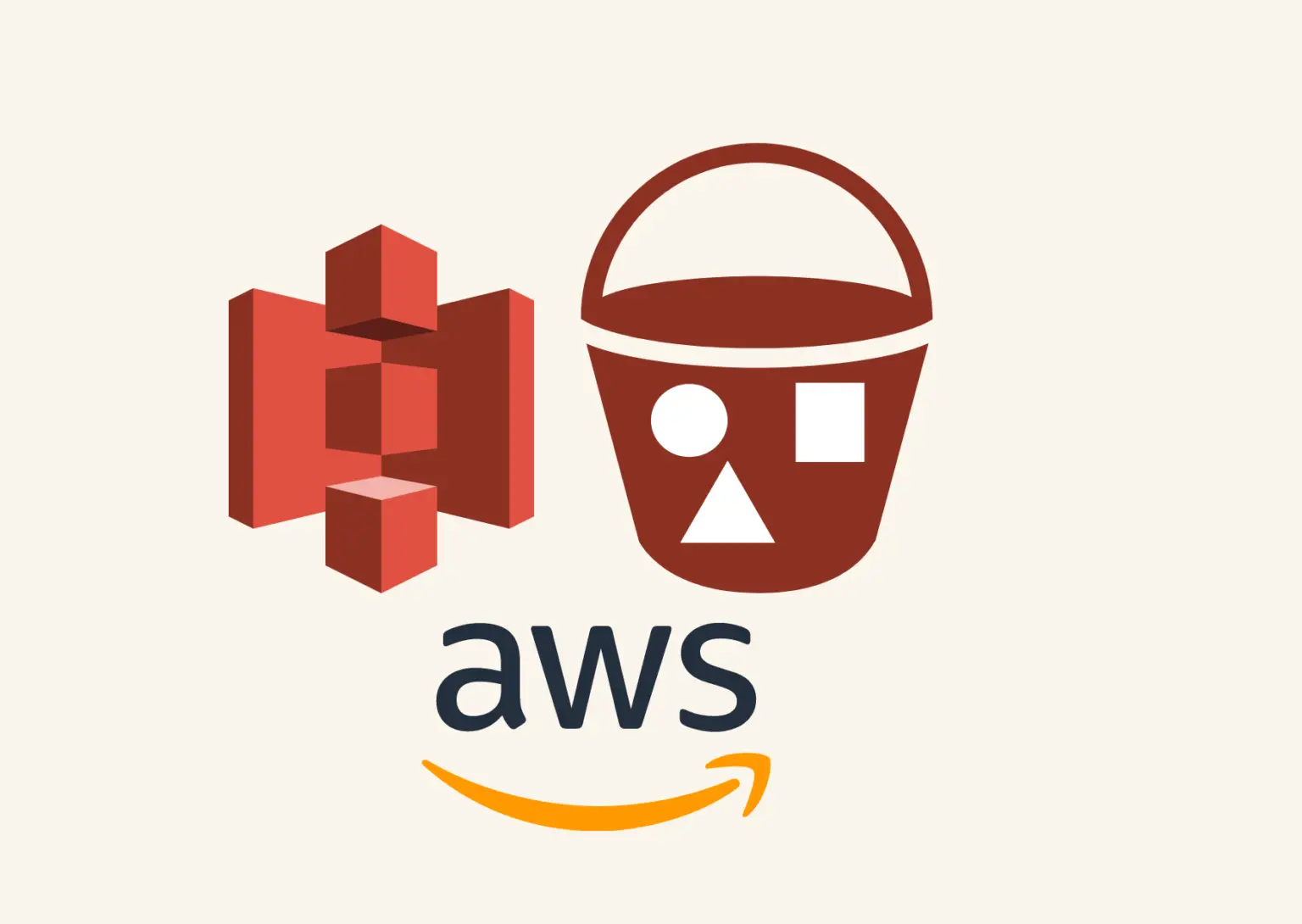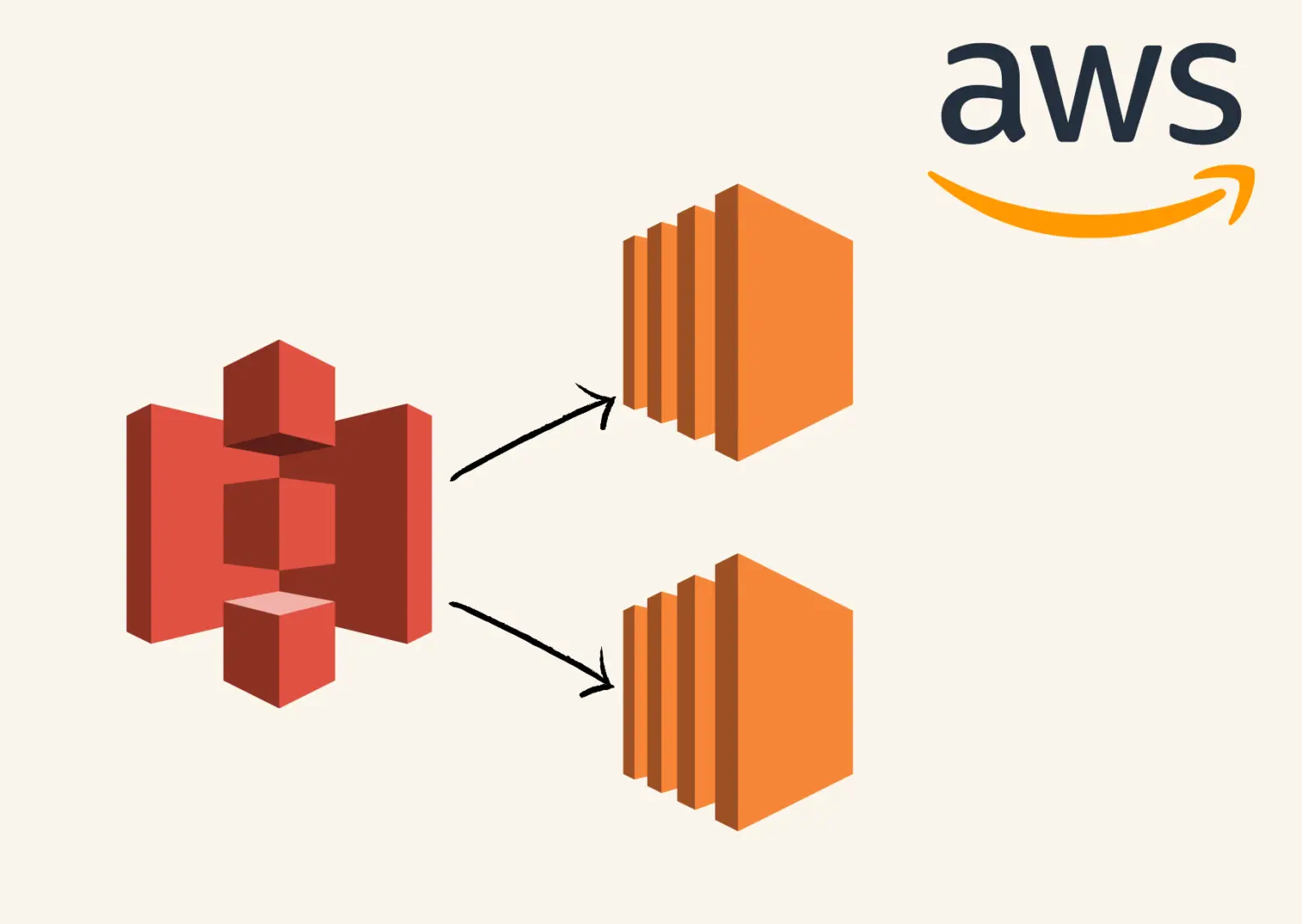 Load Balancer Configuration
AWS Certified Solutions Architect Associate Practice tests.
Test your AWS Cloud knowledge with these Practice Questions for the AWS Certified Solutions Architect-Associate certification.
These 5 sets of AWS practice tests reflect the difficulty of the AWS exam questions and are the most similar to the real exam experience.
To get started, click here
AWS (SAA-C02) Free Test                           Start Quiz                         -25 Questions
 AWS (SAA-C02) Practice Test  1                                                             -45 Questions
 AWS (SAA-C02) Practice Test  2                                                            -65 Questions
 AWS (SAA-C02) Practice Test  3                                                             -65 Questions
 AWS (SAA-C02) Practice Test  4                                                             -65 Questions
 AWS (SAA-C02) Practice Test  5                                                             -65 Questions
Instructor -led AWS Certified Solutions Architect Associate Live Online Class