Bring

Innovation

to Your Company
If you want to take your business to the next level, You came to the right place.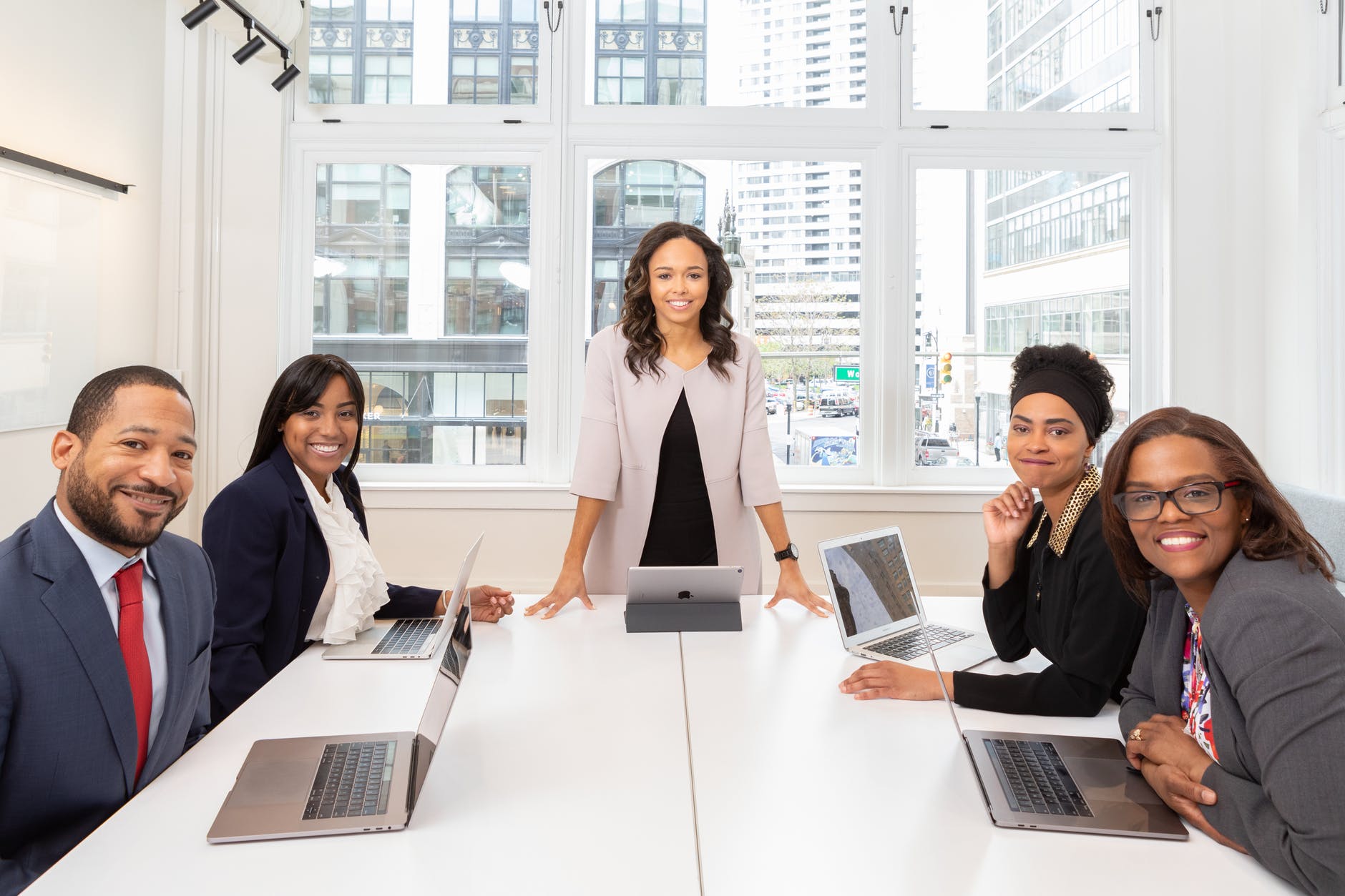 Learning is something to be enjoyed, not endured. By getting hands-on from the start, Workshop lets you learn through experience and do more of what you love.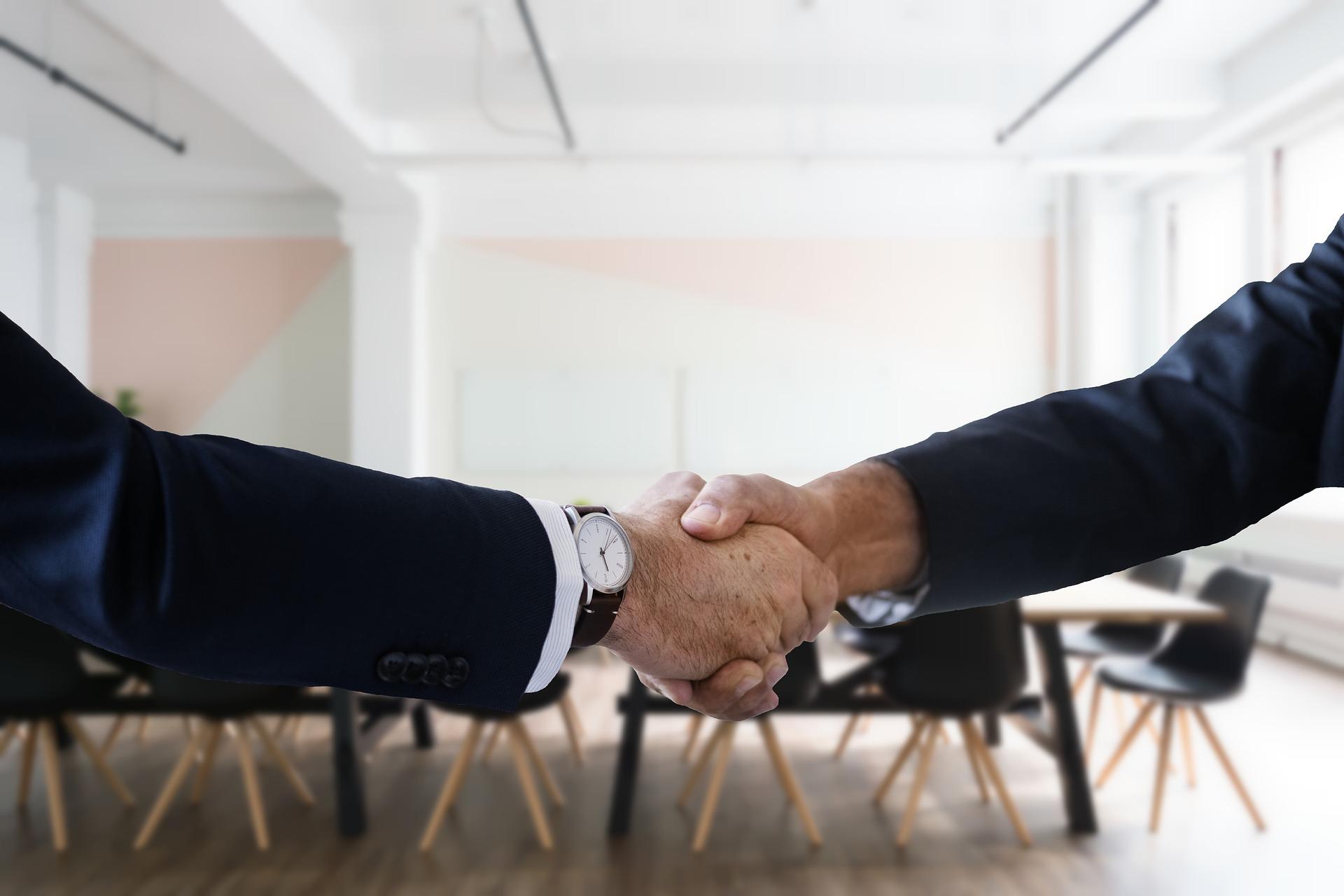 In today's high-speed business environment, knowledge spells power. Executives and professionals must constantly upgrade their knowledge and skills to keep up with changing technologies. 
NetXperts offers corporate training in multiple technologies like Cloud Computing (AWS, Cloud Security), Linux, Networking, and Cyber Security With our online training solutions, we help professionals to get the skills required to succeed in this IT world.